GEODIS NETWORK
LOCATION DESIGN
Evaluate your supply chain network
and identify optimizations.
Strengthen Your Supply Chain Through Network Design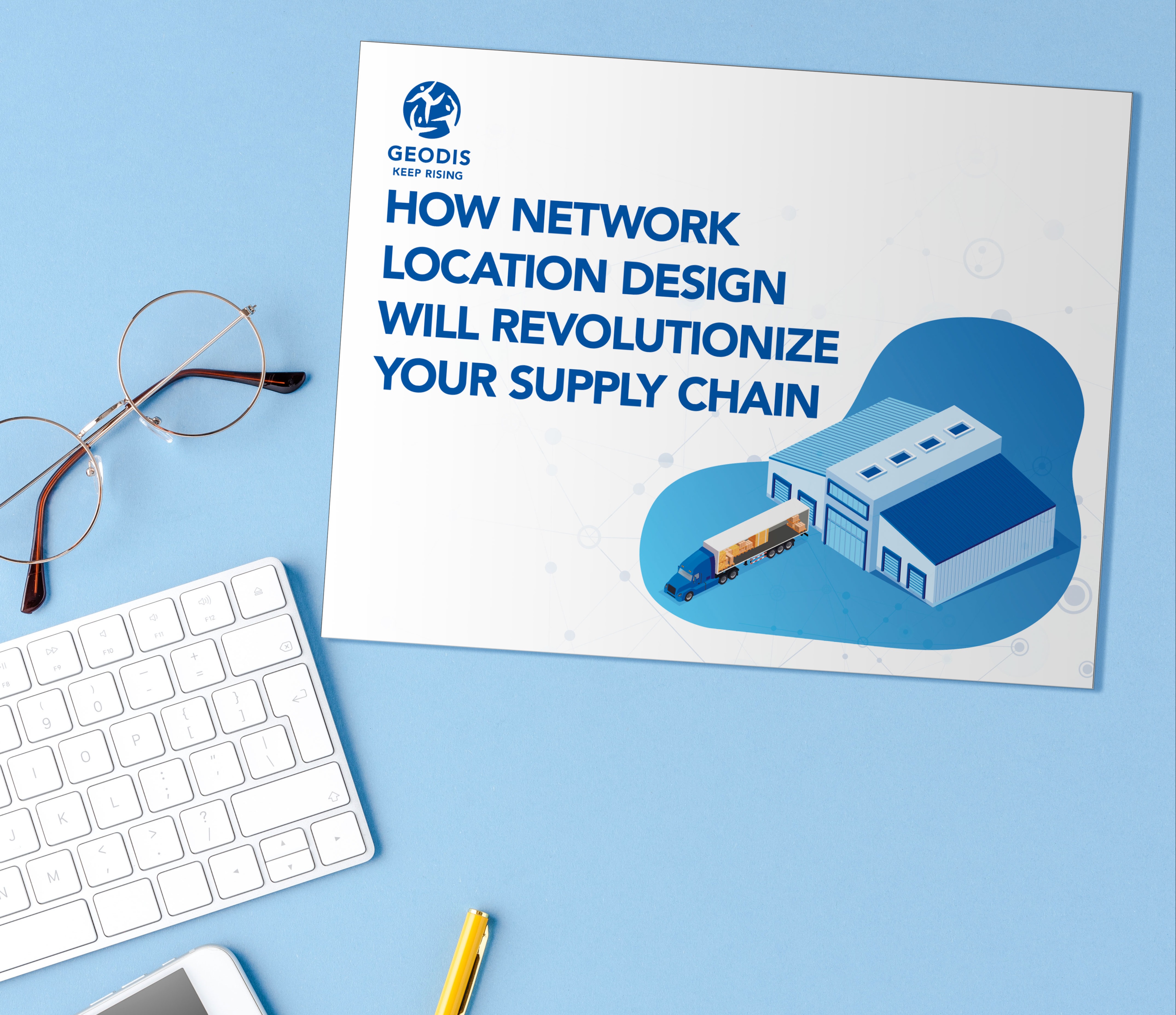 Download the Full Network Location Design Guide for free!
79%
of companies with high-performing supply chains achieve revenue growth greater than the average within their industries, it is evident that the supply chain is a strategic tool for both manufacturers and retailers to take advantage of.
48%
of supply chain and transportation executives say they are experiencing the need to reevaluate warehouse locations due to shifting trade patterns resulting from changes in the U.S. economy.
Whether you are evaluating your Supply chain for:
current network optimizations

planning a change to the network & looking for a "Future State" snapshot
analyzing a specific network issue

exploring new geographies for

business expansion

or new products
This is an opportunity for you to utilize the GEODIS team of experts to craft a customized supply chain network design.
Key area's to assess in your supply chain Network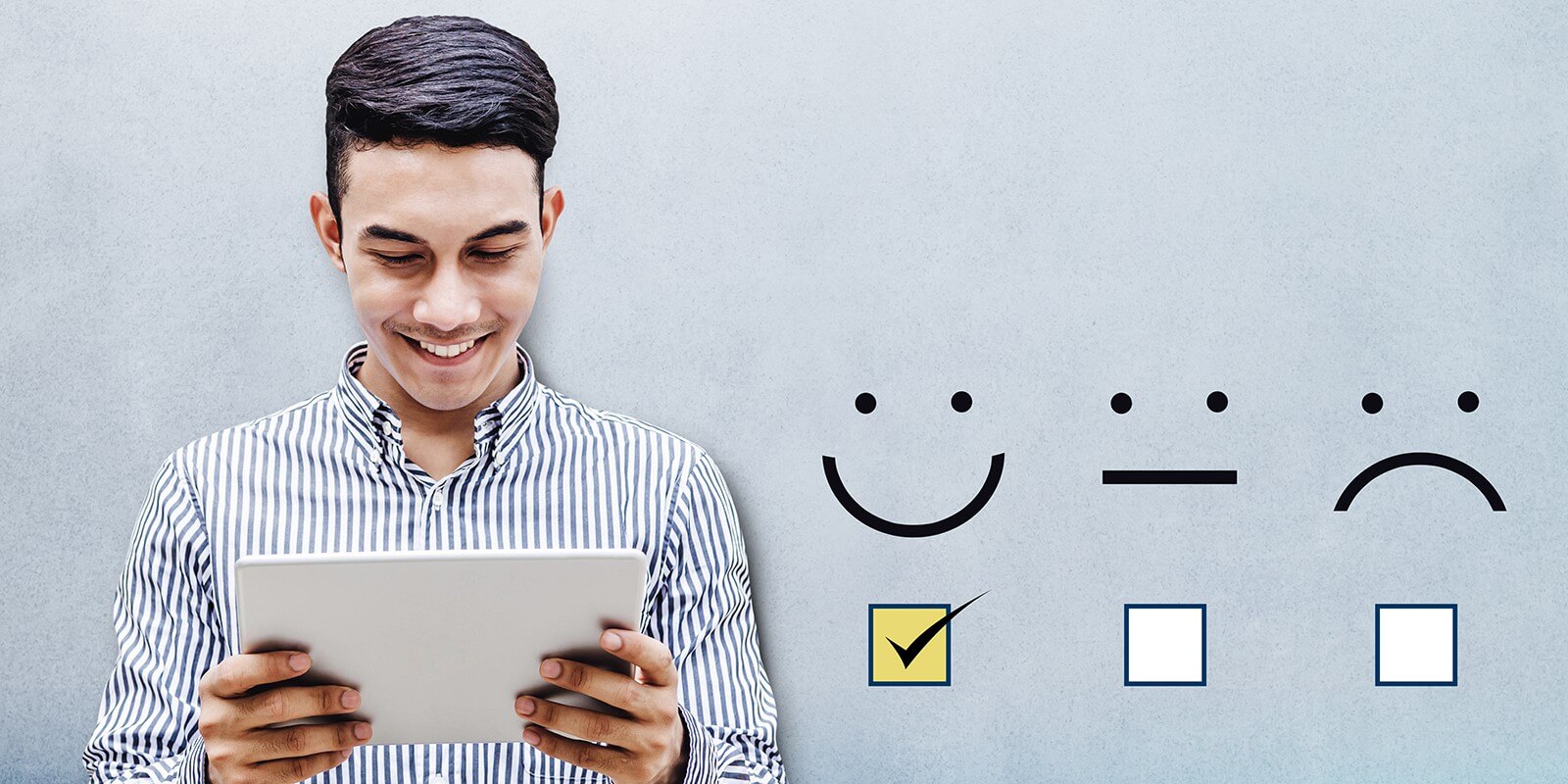 Meeting Customer & Market Expectations
Take a deeper look into
- Visibility and Tracking with technology
- On-Time Delivery working with carrier partners
- E-commerce Solution providing fast service at a low to no cost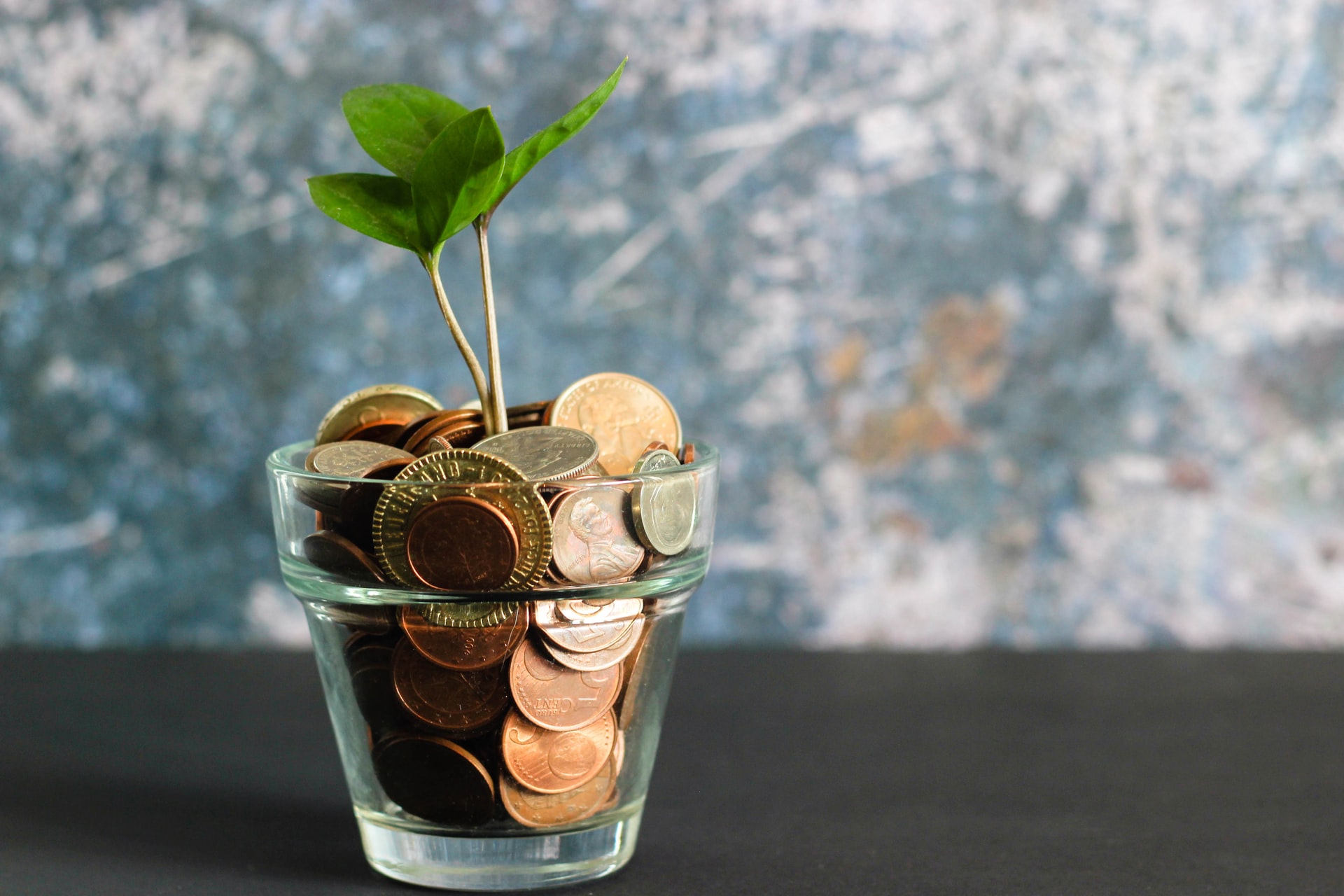 Reduce Cost
A deeper look into Reducing Cost
- Shipping and delivery cost based on location
- Optimizations in your supply chain network
- Visibility to monitor supply chain KPI's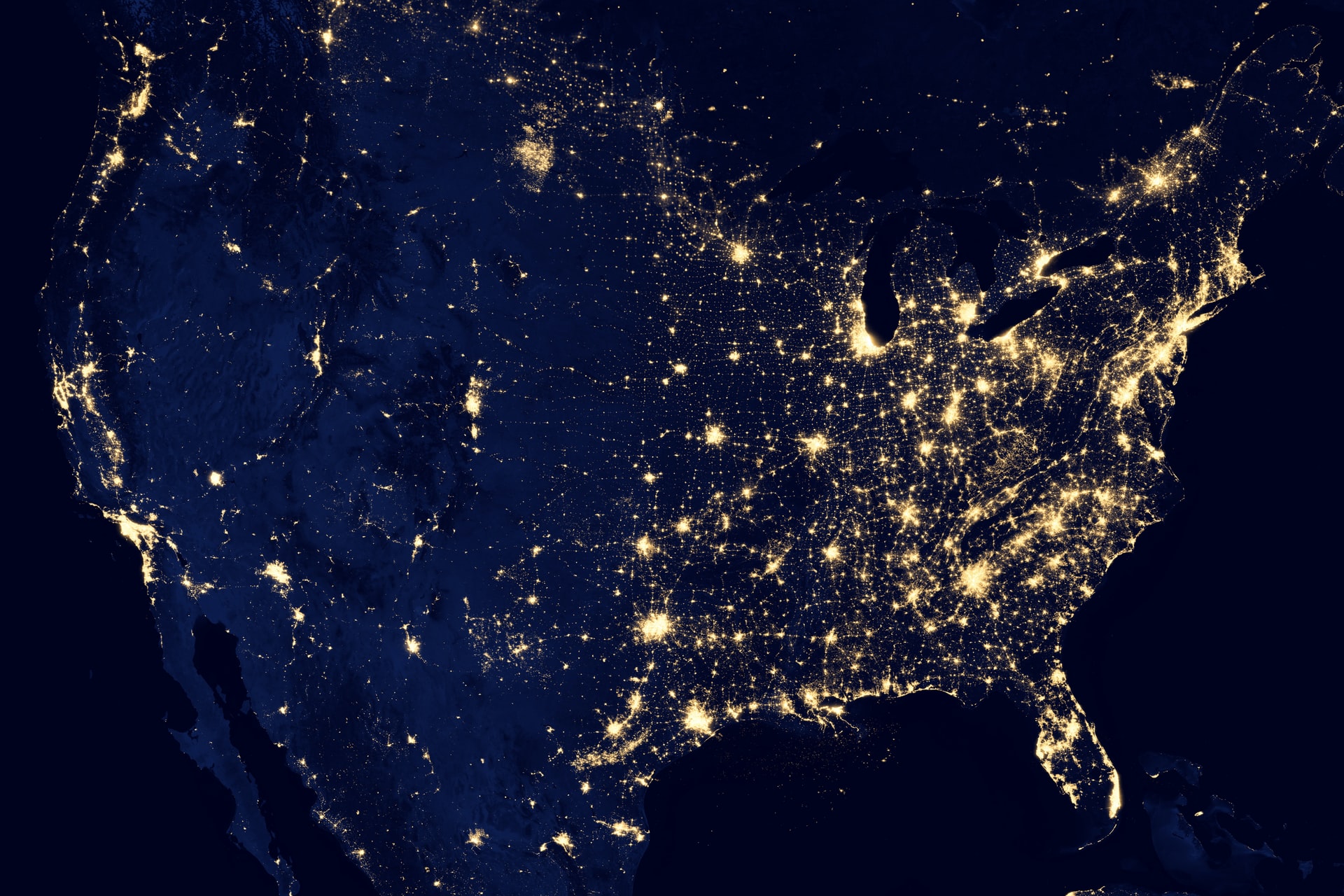 Agility = Driving Results
A deeper look into Agility = Driving Results
- Utilizing technology
- Analyzing data to drive decision making
- Supply Chain strategies are designed to align with overall company goals and objectives.
Complimentary Consultative Network Location Design
Our GEODIS team of expert engineers are offering to evaluate your supply chain network. The GEODIS team will analyze your network locations and identify opportunities to optimize and provide scenario-based recommendations.
GEODIS will provide a final evaluation, which may include several scenario based recommendations.
Our analysis will consider overall cost, service time for outbound shipments.



We will perform a comprehensive evaluation of your transportation network, including FTL, LTL, Intermodal, and Ground Parcel.
This location network design allows your business to evaluate the impact of geographic changes to your network. It will provide you insight into how you can optimize your domestic distribution network.
This complimentary analysis is worth $10,000+. This doesn't account for the potential savings that you could unlock by optimizing your network.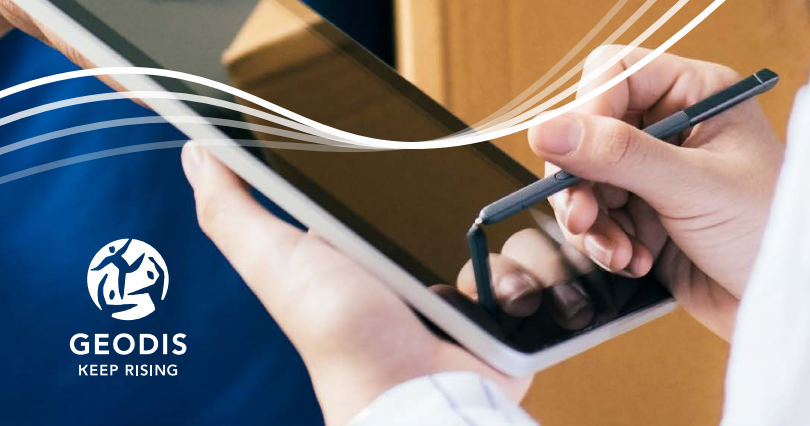 companies are reconfiguring supply chains Networks to stay Competitive and Outmaneuver Obstacles and competition.
Interested In A Free Location Network Design?