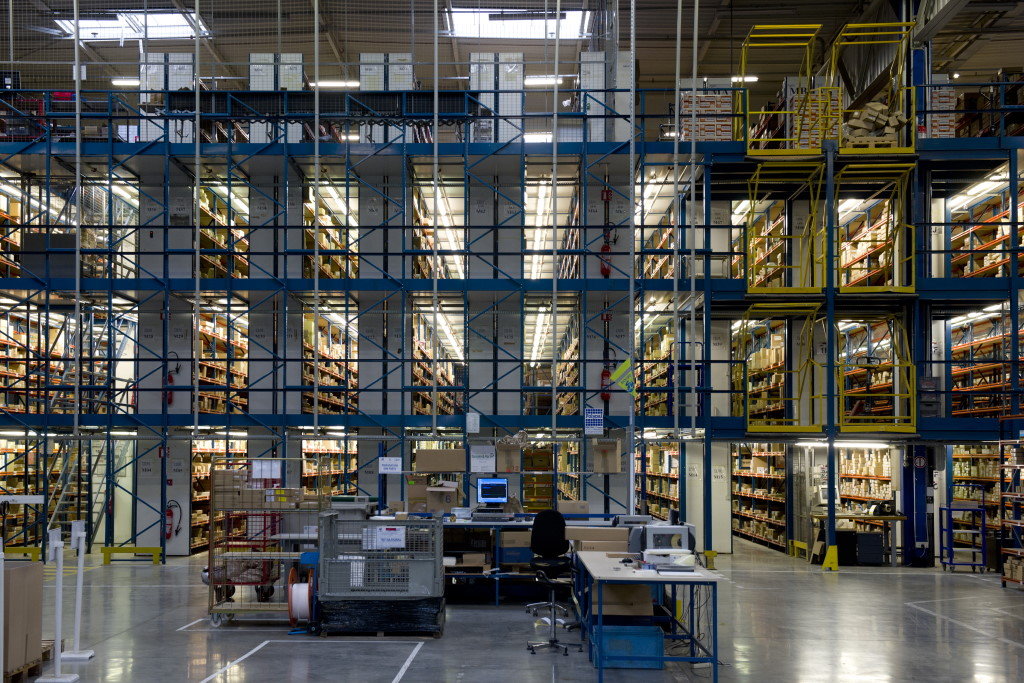 The demand for lightning-quick fulfillment, coupled with a myriad of small-order additions, has led to a complex operating environment. Shipping issues are the second-most widely reported reason for consumer dissatisfaction when shopping online—caused primarily by lost packages and/or late deliveries.
Any one of the various moving supply chain parts can be responsible for shipping delays. For instance, inventory discrepancies at warehouses might be the reason for a slow shipment. If a consumer places an online order for an item that actually isn't in stock (despite what the website says), the warehouse cannot fulfill the order in a timely manner.
By following a few basic warehouse inventory management best practices, you can streamline your order fulfillment process to successfully meet your key performance indicators (KPIs).
Continue Reading