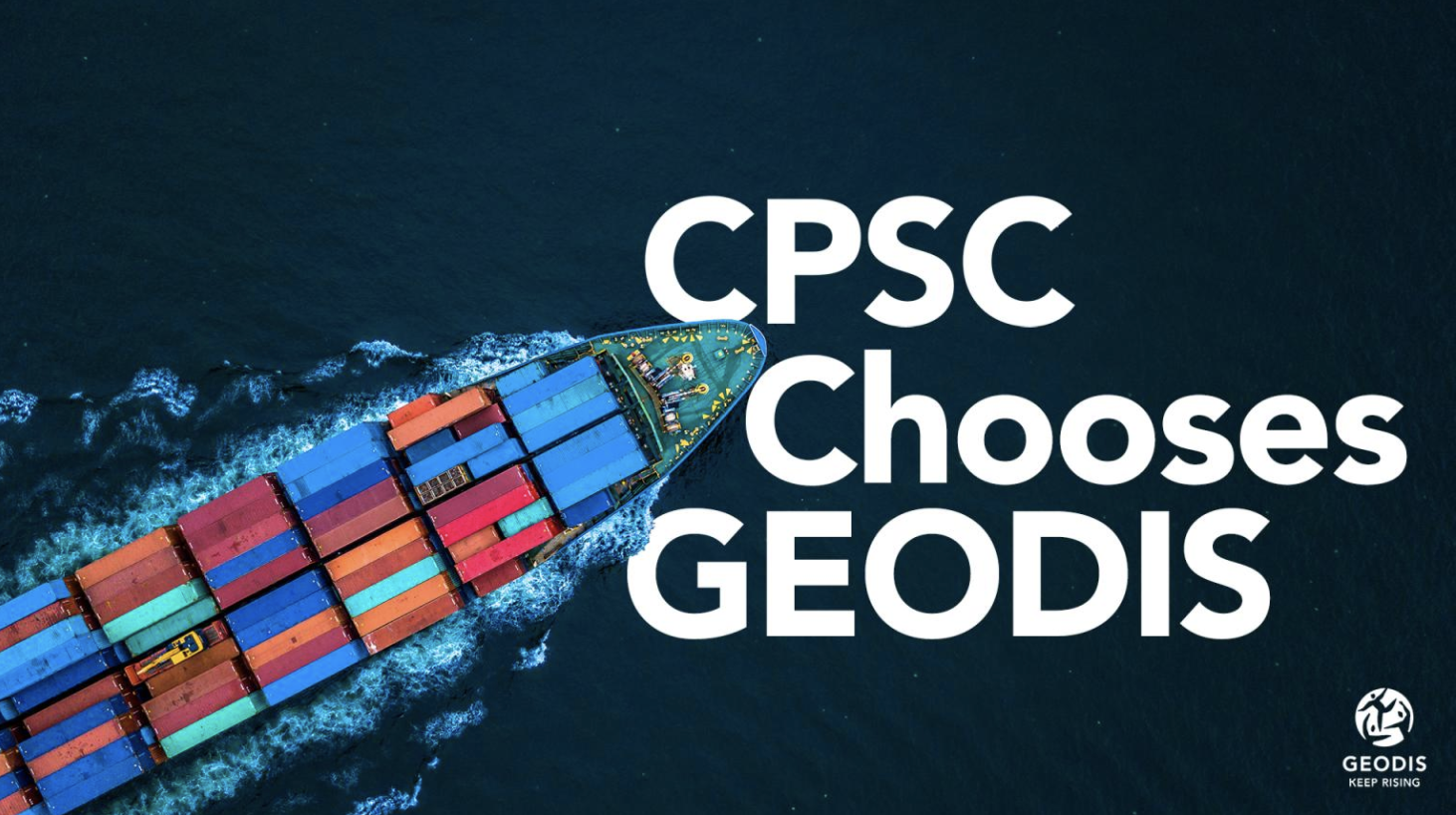 By most counts there are hundreds of customs brokers in the US - but only one who was selected by the Consumer Products Safety Commission (CPSC) to test new messaging and that would be GEODIS. For several months now, the GEODIS Customs Brokerage Product team and Customs Brokerage Operations have been testing enhanced messaging and visibility to CPSC cargo actions. CPSC reached out to GEODIS and asked if we would work with them and Customs and Border Protection (CBP) as they test enhanced messaging. We are excited to see the benefits this partnership could bring to the industry.
Who is the CPSC and what do they regulate?
There are numerous federal agencies which - in one way or another - regulate importing into the United States. Many household products are regulated by the CPSC. Created 1972 by Congress in the Consumer Product Safety Act, "CPSC is charged with protecting the public from unreasonable risks of injury or death associated with the use of the thousands of types of consumer products under the agency's jurisdiction…CPSC is committed to protecting consumers and families from products that pose a fire, electrical, chemical, or mechanical hazard. CPSC's work to ensure the safety of consumer products - such as toys, cribs, power tools, cigarette lighters, and household chemicals - contributed to a decline in the rate of deaths and injuries associated with consumer products over the past 40 years." source www.cpsc.gov
If you have questions regarding this test and the enhanced visibility, contact GEODIS Customs Brokerage Product team at custominfo.ff.us@geodis.com. They will gladly answer any questions you have and provide information around the customs brokerage products from GEODIS.